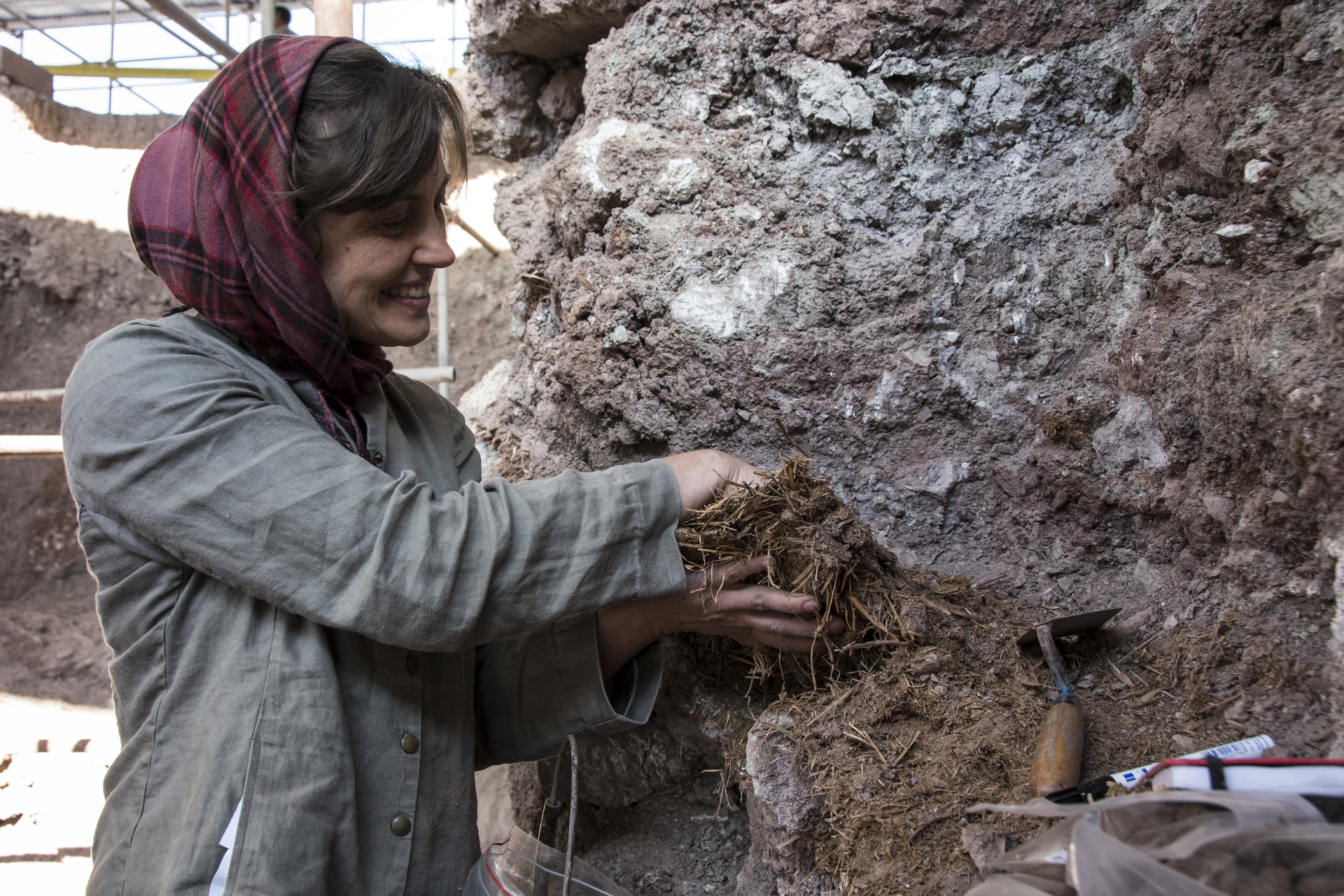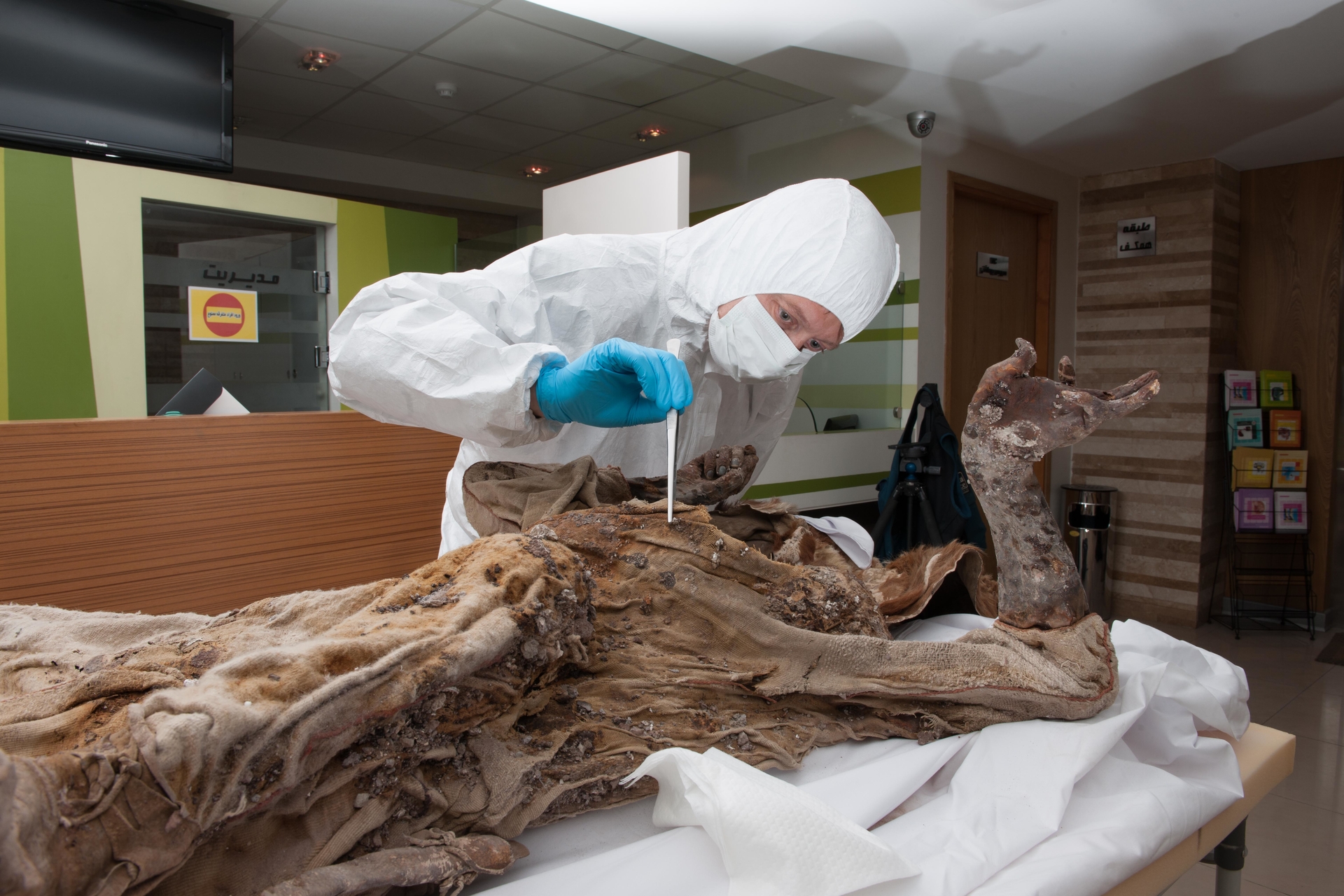 Research
Chehrabad Saltmummy Project
Find out more about our archaeological research around the salt mine of Chehrabad.
Cultural Heritage
Take an exclusive look behind the scenes of the participating museums and find out more about the conservation of world's only salt mummies still existing today.
Livelihood
Living around the Douzlakh
Life around the Salt Mine is hard. Find out more about current projects.